The United Kingdom has recently gained popularity as a study abroad option for students after Canada and Australia. Because of the nation's world-class educational institutions, tempting scholarships, short-term coursework, and cosmopolitan society, many Indians, especially Keralites, relocate here to seek higher education and for Job opportunities.
The institutions in the UK have a good reputation around the world, according to the Times Higher Education World Ranking System. These institutions offer academic, merit-based, performance-based, subject-specific, refugee, disability, and nation-specific scholarships that students can choose from.
Depending on a number of factors, they may also be eligible for scholarships worth up to 5,000 pounds or even a full waiver of tuition fees.
The courses offered in the UK are similarly shorter in duration than those in India. Additionally, there are numerous chances for academic projects and internships with some of the best businesses in the world through the institutions.
The nation attracts a lot of migrants because of its varied and rich culture. Here are the four UK industries with the most employment opportunities.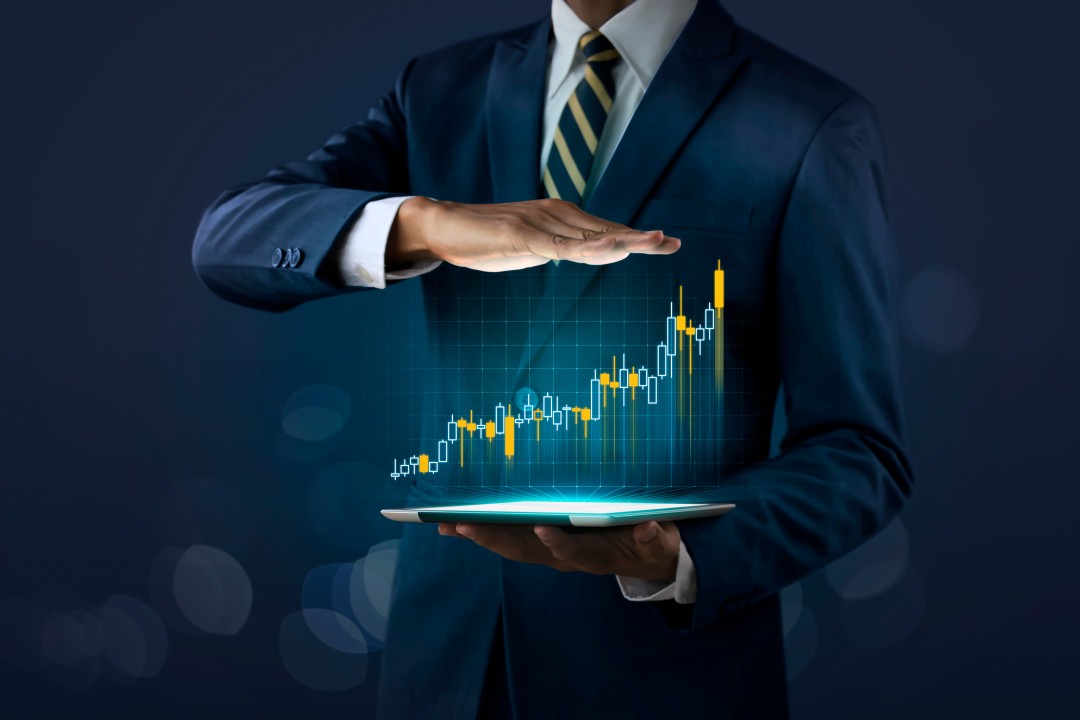 Technology Information Around the world, this is an industry that is rapidly expanding. In the UK Job opportunities market, specialists in programming, software development, cyber security, data analysis, and network administration are in high demand.
Educational Establishments
Imperial College London
Cardiff University
University of Glasgow
Middlesex University, London
Healthcare
Job opportunities in the healthcare industry, such as those for nurses, pharmacists, doctors, radiologists, and physiotherapists, are in high demand throughout the nation. Candidates who can provide patients with the greatest care are hired by hospitals that are part of the National Health Service (NHS).
Educational Institutions
Northumbria University, Newcastle
University of Birmingham
Coventry University
University of Northampton
Financial Sector
As the number of businesses grows globally and the complexity of financial markets rises, there is a growing need for workers in the UK's financial sector. Financial analyst, investment banker, risk manager, and accountant positions are just a few of the financial and banking sector jobs that offer excellent pay packages and room for professional advancement.
Educational Institutions
University of West of England, Bristol
De Montfort University
Solent University
University of Chester
Engineering
In the UK, there is a tremendous need for engineers in the software, electrical, chemical, and mechanical fields. Due to the nation's growing industrial sector and urbanization, experts who can undertake safe and secure projects are required.
Educational Institutions
University of Dundee
University of Oxford
Imperial College, London
University of Birmingham
Also Read:
Skills required to Become a UX Designer in India
Feel free to get in touch with our team for more information. You can contact us by calling our number +91 73065 85290 or mail us at info@stanfordstudyabroad.in