Studying in Dubai is an amazing experience, with the Burj Khalifa towering far into the sky and the Palm Jumeirah Islands sprawled across the gorgeous shoreline. With several top institutions from across the world establishing centers in Dubai and universities in the region recruiting international students, the region's education industry is rapidly earning recognized as one of the most accomplished in the Middle Eastern region. Furthermore, getting an MBA in Dubai delivers an enriching experience, especially when considering the lively MBA employment opportunities available due to the city's thriving financial sector. Continue reading this blog to learn about all of the important details you should consider before applying for an MBA in Dubai.
Why Study in Dubai?
A significant advantage of getting an MBA in Dubai is the numerous developments and innovations it has brought to both education and business sectors. The city has been especially accommodating to international students, ensuring their ease of acclimating to the environment.
Furthermore, as the largest city in the UAE, it provides numerous and highly rewarding chances for career advancement in a wide range of industries. With the Indian diaspora accounting for a sizable proportion of the population, Indian students find it quite easy to integrate.
MBA Admissions Requirements in Dubai
A bachelor's degree and several years of professional experience in any associated field of interest are required for admission to a standard MBA program in Dubai. The level of experience required varies depending on the program, such as a Full-Time MBA, Executive MBA, or Global MBA, among others.
For example
, an average of 12 years of work experience is required for admission to the Dubai-London Executive MBA at London Business School, whereas American University of Dubai requires roughly two years of work experience and the MBA program at the University of Wollongong in Dubai is geared for freshers. Furthermore, admittance is divided into two cycles, fall and winter.
Application Process for MBA
The application process for an MBA in Dubai is comparable to those of other top-tier management institutions in the United States, United Kingdom, or Australia. GRE/GMAT/EA and IELTS/TOEFL scores are typically required for applicants to management programs in Dubai. Furthermore, prominent schools such as the London Business School may require application essays that explain why you want to pursue an MBA at LBS. Prospective applicants should be aware that the admissions criteria are relatively flexible, and the listed prerequisites, such as senior-level experience, can be waived or relaxed depending on the candidature.
Dubai Universities where MBA Programs are Available 
MBA programs in Dubai not only provide highly ranked management programs, but also internationally experienced teachers and best-in-class infrastructure. MBA programs are available to students in a variety of specializations. The table below includes some of the institutes you should look into.
| | |
| --- | --- |
| Name of University | Program |
| Hult International Business School -Middle East Campus | One Year MBA Global Executive MBA |
| London Business School -Dubai/London | Dubai-London Executive MBA |
| The University of Manchester -Middle East Centre | Part-Time Global MBA |
| American University in Dubai | MBA (Full Time) Executive MBA |
| University of Wollongong in Dubai | MBA (Part-Time) MBA in International Business (Part-Time) MBA in Marketing (Part-Time) MBA in Human Resources Management(Part-Time) MBA in Financial Management (Part-Time) |
| Middlesex University Dubai | MBA (Full Time) MBA (Part-Time) |
| University of Dubai | MBA (Full Time) MBA in Finance & Accounting (Full Time) MBA in International Business & Marketing (Full Time) MBA in Leadership & HR Management (Full Time) MBA in Operations & Logistics Management (Full Time) |
| Cass Business School -Dubai Centre | Executive MBA |
To apply for an MBA in Dubai or any management programme in general, you must be thorough and carefully evaluate each and every part of your application. Needless to say, taking care of minute things while applying is a hard task.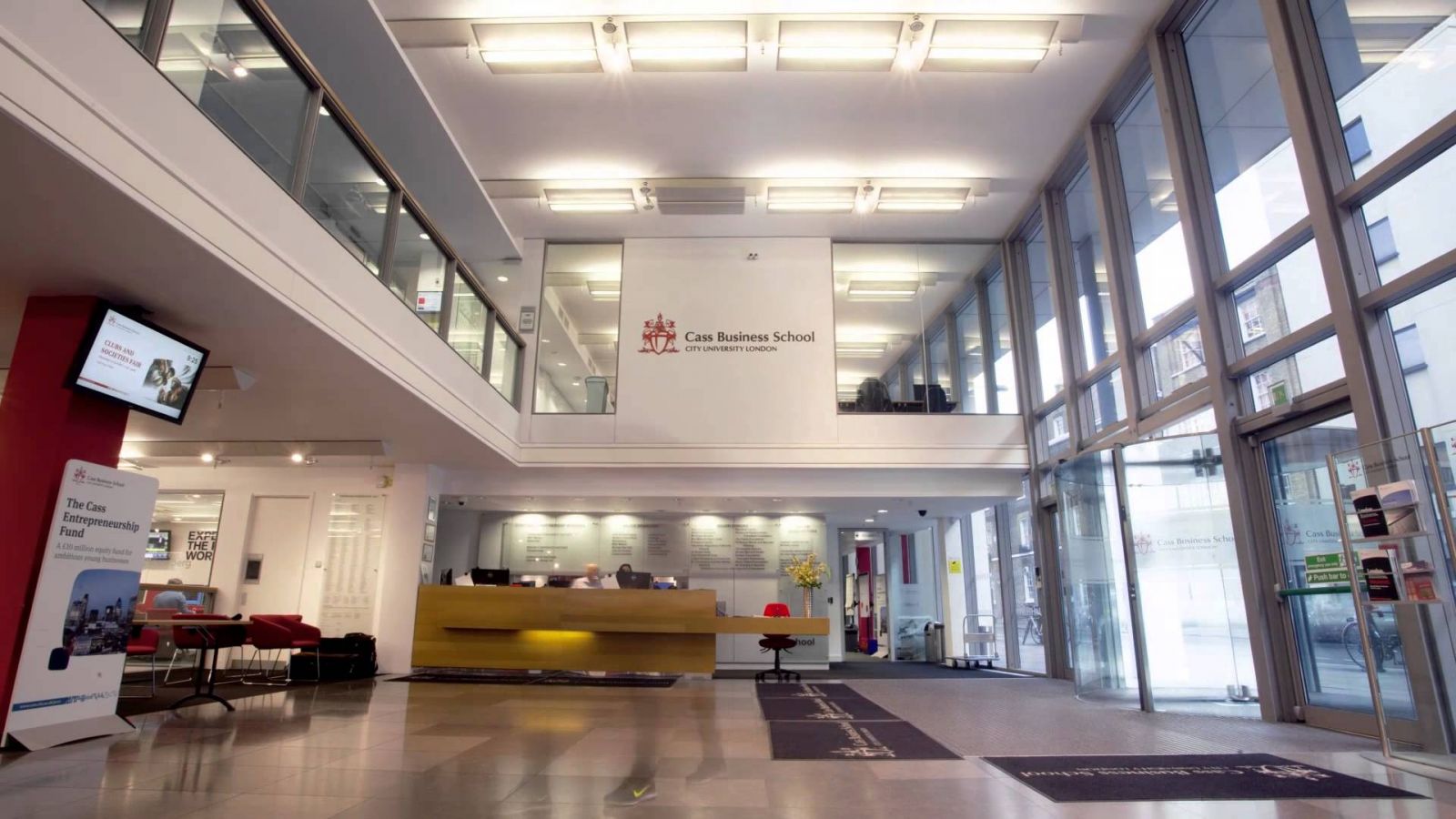 Consult the expert counsellors at
Stanford Study Abroad
for excellent help at any step of the process of applying for your preferred MBA programme and university and we'll ensure that you get successfully shortlisted to improve your career in the 'city of gold'.
Contact Us
Feel free to get in touch with our team for more information. You can contact us by calling our number or mail us at