Benefits of Earning a M Earning an MCA degree after graduation has numerous benefits. You will learn about the most recent advancements in technology in addition to being prepared for a career in the IT industry.
Additionally, a Master of Computer Applications will provide you strong analytical and logical skills. Additionally, it will support your independence and self-assurance. In addition to its advantages, MCA will assist you in developing your interpersonal interactions and communication abilities.
The MCA program is broken up into four semesters, each lasting six months. You will be required to do a mini-project each semester. You will gain knowledge of many programming principles through these projects.
You must complete an internship in the software sector before the conclusion of the fourth semester. You will gain first-hand knowledge of the sector as a result. With a Master of Computer Applications (MCA) degree, you will be qualified for a range of positions in both the public and commercial sectors.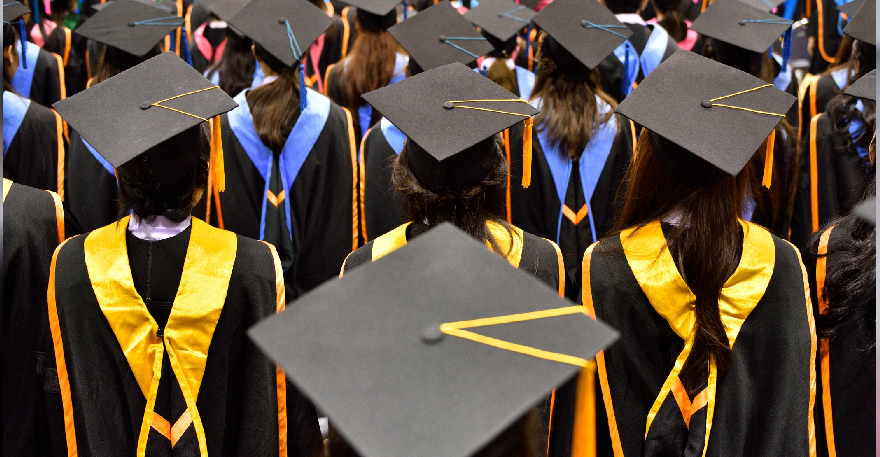 Graduates of the Master of Computer Applications (MCA) program have a higher chance of finding a good job than graduates of the Bachelor of Computer Applications (BCA). Their incomes are higher as a result. They may even advance into management more quickly after being promoted.
Additionally, they are more likely than many master's degree students to begin their careers with a better pay and excellent perks. You will have a lot more work alternatives if you obtain a Master of Computer Applications degree after graduating. After earning your degree, you'll be well equipped to follow your passions and build a successful career.
A Master of Computer Applications can be helpful in many other areas in addition to helping you become a better coder. An MCA might be a fantastic fit for the job market thanks to its wide range of prospective careers. It's the best approach to put your theoretical understanding to use in real-world situations.
The best aspect is that you can continue with it after you graduate. The MCA can lead to a number of different professional opportunities.
Best Career Options After MCA
An MCA will assist you increase your career scope in addition to giving you a greater chance at finding employment. A graduate with a Master of Computer Applications (MCA) will find employment faster than a BCA graduate.
They'll be able to make more money as a result. This is a significant perk for anyone thinking about earning an MCA degree. With more experience, an MCA's pay scale will rise. Additionally, if you have an MCA, you can work in a variety of industries.
You can improve your work prospects with an MCA degree. The course's comprehensive curriculum places a big emphasis on creating computer applications. It will help you grow in your chosen sector and will prepare you for the business and governmental worlds. After completing your Master of Computer Applications (MCA) program, you will therefore be in a better position to pursue a career. Additionally, it will put you ahead of others with bachelor's degrees.
Getting an MCA after graduation has a number of benefits. In addition to earning more money, MCA graduates are more likely to land a decent job with a respectable organization.
They could even rise to management roles, which would result in increased pay. They also have more job security than their MBA peers. After graduation, the best course of action for job advancement is to get an MCA.
You can work in a range of fields with an MCA degree in addition to the advantages of a higher education. You can visit many businesses after graduation and get a job. You have the option of working for a public or private company.
You will have more career options thanks to your MCA. Earning an MCA has numerous benefits. With an MCA, you can increase your income, land a well-paying job, and have additional career alternatives.
Also Read:
Study Engineering in Dubai
Contact Us
Feel free to get in touch with our team for more information. You can contact us by calling our number +91 73065 85290 or mail us at info@stanfordstudyabroad.in